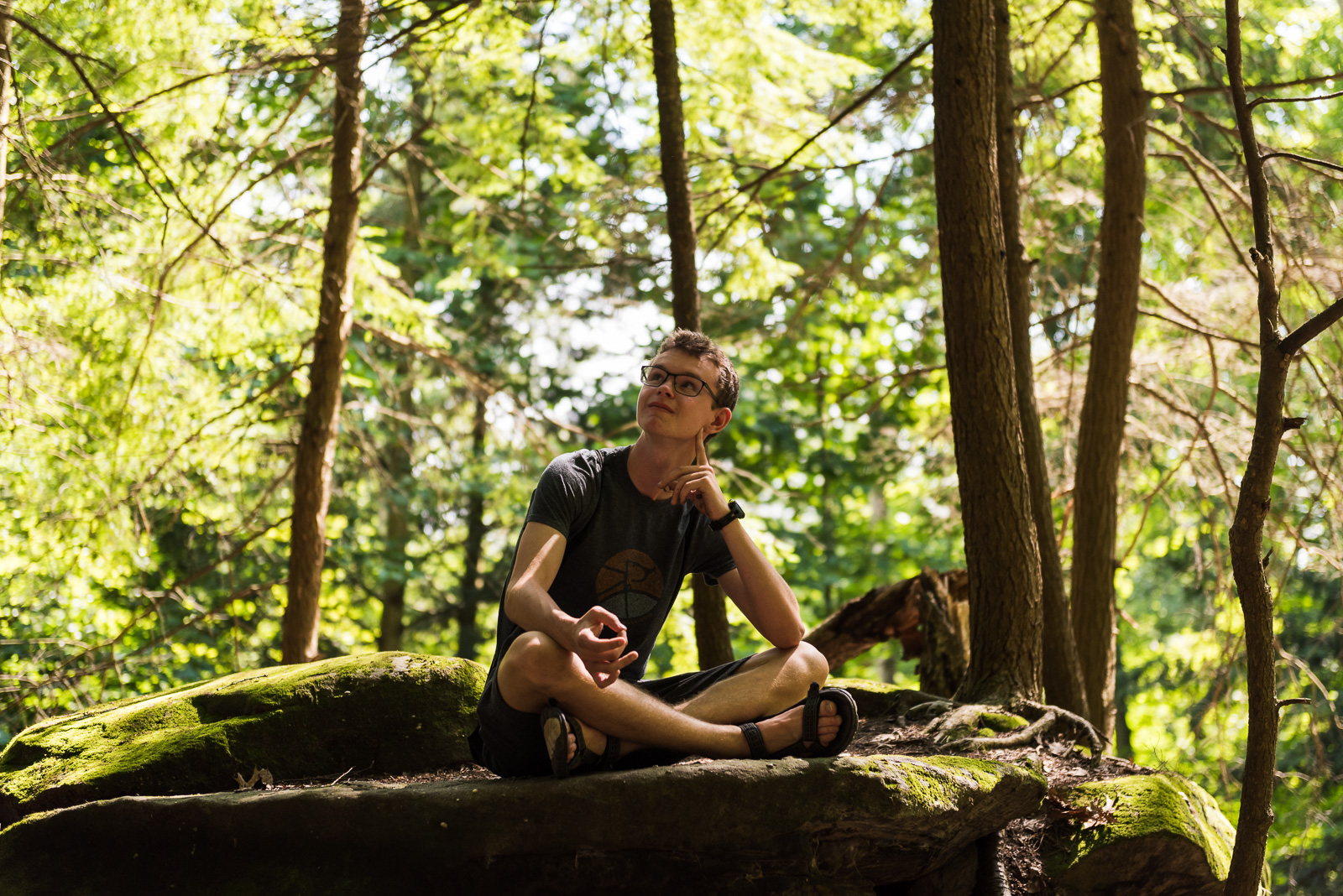 I am an aspiring writer currently studying at The University of California, Los Angeles. I enjoy producing creative fiction and poetry. In addition to writing, I spend my time running and enjoying nature.
If all that isn't enough, I also sport a healthy obsession for gaming, and game design. I believe that games have the capacity to tell significant and moving stories. Video games are the first form of media that actively involve individuals in the plot, placing ethical dilemmas, and the ramifications of choices, squarely on the shoulders of the player.
My dream is to meld my passion for storytelling with my love of games to produce works that inspire emotion and change in those who play them!
-Alex Foyt